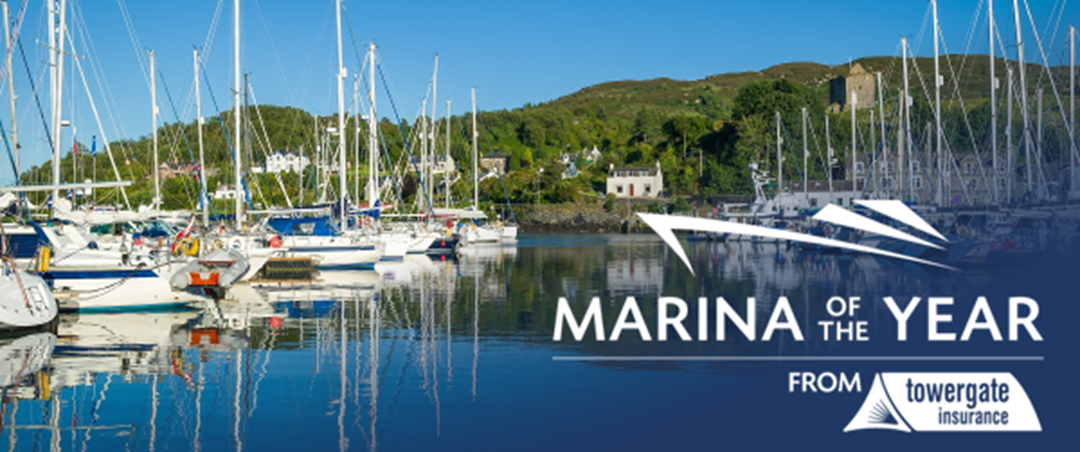 We are excited to announce that Shepperton Marina has been shortlisted for the TYHA UK Inland Marina of the Year Awards 2021 which means we are one of the top three inland marinas in the UK.
We will find out the results of who has got the top spot on the 16th of September and we look forward to sharing the news with you all. We are very confident!
The staff here strive daily to make our marina the very best on the Thames. With well kept grounds in a beautiful setting, clean pontoons, well-kept facilities, state-of-the-art CCTV and Wifi, we truly believe we can offer the best experience. Our most important goal is to ensure every customer whether a berth holder or visitor receives excellent customer service and is made to feel welcome and never want to leave!