Created for boat owners who demand the finest facilities, amenities and location.
The Marina
A successful family-owned business for over 40 years
You're probably familiar with the name Shepperton Marina. Superbly placed as a base for both upper and lower Thames cruising, this family-run business has forged a reputation for excellence over 40 years. What is less well known is the major commitment to ongoing investment in the facilities and amenities at the four-basin Marina, in particular the recently developed West Lake.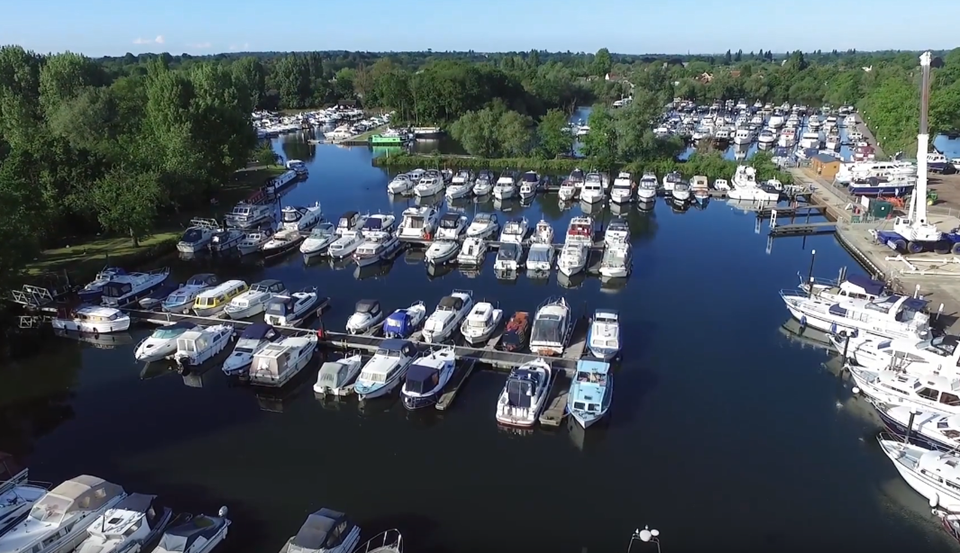 Laurels definitely aren't for resting on! Which is why, if you're considering a new mooring or change of location for your boat, Shepperton Marina is certainly worth a closer look...