Latest News from Shepperton Marina & the River Thames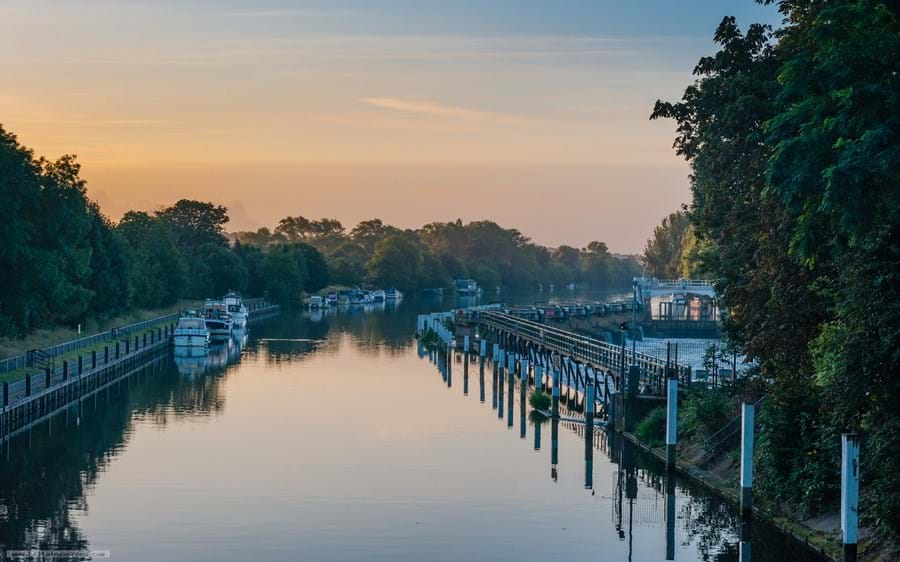 The Environment Agency carries out a programme of works on the River Thames every year between October and Easter.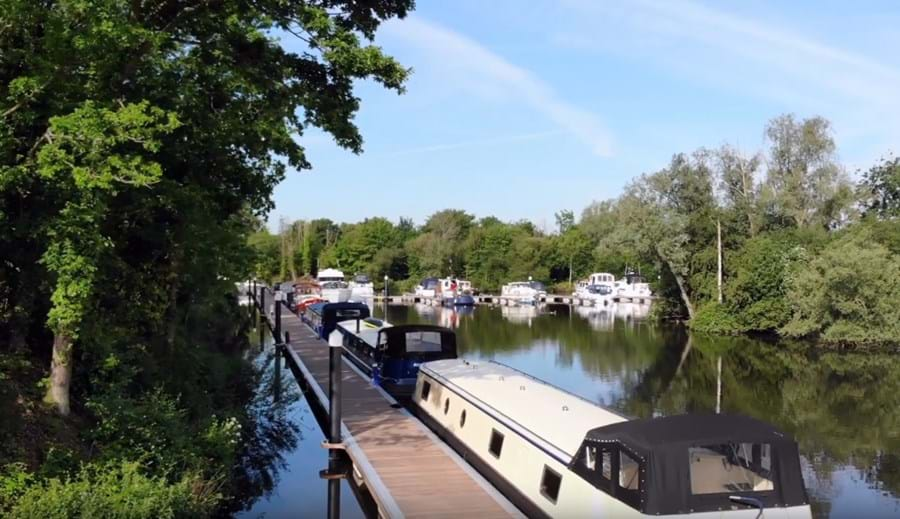 Completely surrounded by natural beauty and overlooking the swan sanctuary, Basin D is a very peaceful and beautiful place to moor your boat.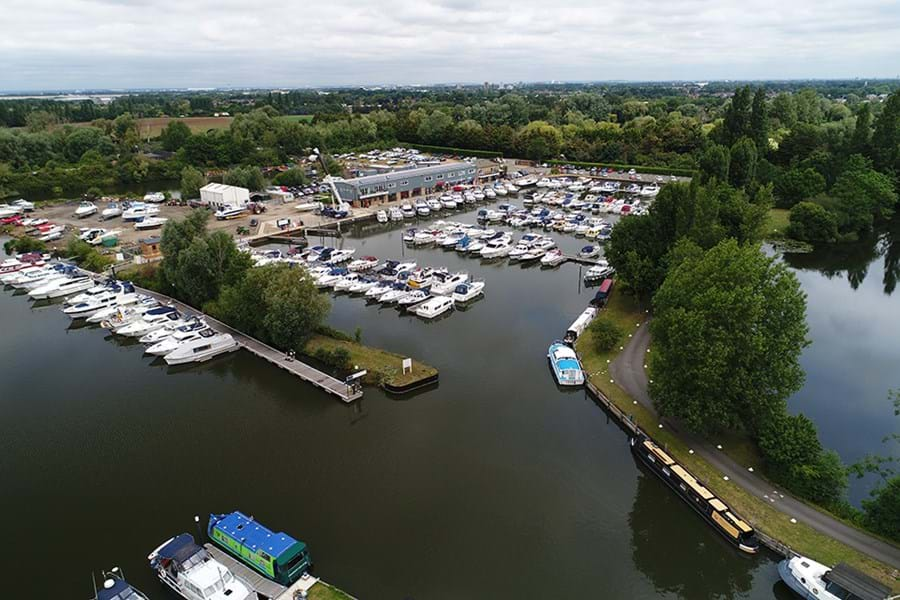 People often tell us, "I've not been to Shepperton Marina for a few years – I can't believe how much it's changed!".