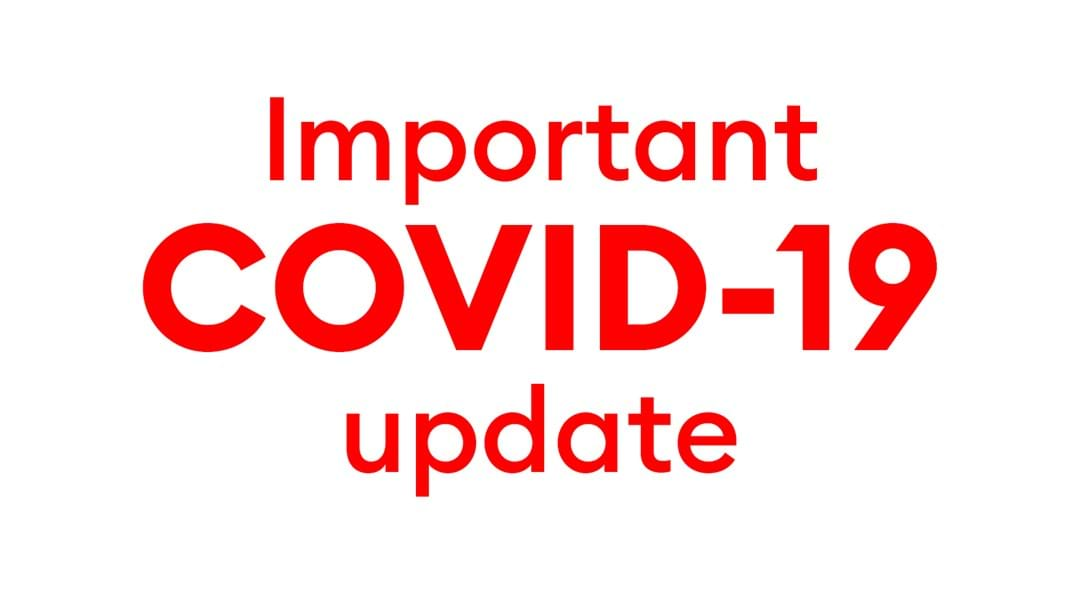 Following the announcement made by the Government on Sunday evening, I would firstly like to thank you for your patience whilst we confirmed the marinas position on re-opening. I am pleased to announce that Shepperton Marina will be re-opening from Wednesday, 13th May 2020 however as per Government advice, you are unable to stay overnight for the time being and therefore you can visit the marina between the hours of 9am and 5pm.
We appreciate you are all eager to return to your boats however there will be restrictions in place that everyone will need to follow in order to comply with the Government advised safety measures, and for the continued safety of all staff, customers and tenants.
We kindly ask for you to read the following points carefully, prior to returning to the marina:
Please do not come to the marina if you or a member of your household are unwell or show any of the COVID-19 symptoms. You are not permitted to self-isolate on your vessel.
Office
If your query can be answered over the phone or by email, we ask that you contact us this way rather than coming to the marina office.
For the time being, we kindly ask you to refrain from entering the marina office. There will be a desk placed in the doorway and we will assist you from here.
Guidelines will be placed on the floor outside of the office to ensure 2 meters separation between yourself and other customers waiting for service.
Hand sanitiser is outside the office and we kindly ask you utilise this prior to touching any equipment / surfaces. For example; Payment machines, desks etc.
We will remain cashless for all payments and ask you, where possible, to pay using a contactless method (credit / debit cards, connect pay or phones)
Boat Sales
Customers wishing to view boats can do so by appointment only.
Viewings are permitted with the broker remaining on the sales berth and discussions to take place with a 2-meter distance.
Demonstrations can be undertaken providing the 2-meter distance can be adhered to and at the Brokers discretion.
Customers wishing to speak with the Broker, please do so by phone or email if possible.
Should you need to come to the office, please wait at the door ensuring a 2 meter distance from staff and other customers. The broker will come to you.
Surveyors are permitted to undertake surveys / instructions providing they abide by the social distancing guidelines.
Fuel
The fuel pontoons will be open again from 9am to 4pm Monday to Saturday and 10am to 4pm on Sunday. We have disabled the doorbell and ask that you contact the marina office by phone on 01932 247322 for service.
To ensure social distancing is adhered to, please undo your fuel cap, leave your vessel (as well as with anyone else on board with you) and stand on the other side of the fence whilst a member of the team serves you.
Please do not handle the nozzles yourself.
Ideally, payment should be made using a contactless system, ideally the payment portal or connect pay. If this is not possible, payment can be made using a credit or debit card by coming to the marina office (see above).
Pump Out
Please phone or email the marina office if you require a token. We will leave one on your boat in an agreed location.
Please wash your hands prior to, and after, using the facility.
We strongly advise the use of gloves.
Toilet / Laundry Facilities
Wash hands prior to, and after using toilet facilities.
If you are waiting to use the facilities, please adhere to the social distancing guidelines which have been highlighted on the floor.
Avoid touching door handles where possible – use tissue or sleeve.
Only one person should be in the Laundry room at any time.
Yard / Marina Services
Do not enter the Marina Services office.
Keep the required 2 meters distance between yourself and any staff member / other customer.
Use provided hand sanitizer before and after touching anything in the yard. Sanitizer is located at the entrance to the Marina Services compound.
Ferry
Travel on the ferry alone or with members of the same household.
Use hand sanitizer before and after use.
Wear gloves where possible.
General
Only visit your boat with members of your own household.
Please do not board any other customers vessels.
When speaking with staff or other customers on-site, please respect the social distancing guidelines and keep 2 meters apart.
Staff are currently unable to board customers vessels to assist as crew etc.
Do not gather on pontoons.
BBQ's or other social gatherings are not permitted on the marina.
Please remember the importance of washing your hands with soap and water for 20 seconds, cover your mouth when you cough or sneeze and dispose of tissues once used.
All of the above points are to help us protect the staff, customers, tenants, contractors and members of the general public. Please refrain from visiting the marina for 14 days if you or a member of your household currently has the virus, or you are experiencing any of the symptoms.
Up to date information for the general public regarding Coronavirus can be found on the Government website:
https://www.gov.uk/guidance/coronavirus-covid-19-information-for-the-public
Up to date information regarding the virus itself and how to prevent it can be found on the NHS website:
https://www.nhs.uk/conditions/coronavirus-covid-19-
We are awaiting further advice with regards to when the river will open again for recreational use. As soon as we receive an update, we will pass this onto you.
Lastly, I would again like to thank you for the support you have shown the marina, myself and the staff throughout this extremely difficult period. It has been a very challenging time for us all and I know how frustrating it has been to not to be able to visit your boat, especially during the spells of lovely weather. We look forward to welcoming you back. If you have any questions or concerns, please do not hesitate to contact me.
Regards,

Lisa Harris
Shepperton Marina Manager